Learn To Make Award-Winning Wine
At The School of Wine at Kennedy Cellars, learn how to make wine with the help of our expert winemakers and onsite sommelier in our state-of-the-art facility. If you are not new to winemaking, we can always help you learn something new or interesting and take your wine to the next level. Whether you're a first-time winemaker or an expert, there are three ways to immerse yourself in all four steps of the winemaking process.
Full Barrels
You can be a first-time winemaker or an expert. There's always something to learn! A 200 liter barrel yields about 240 bottles of wine.  The barrel cost is as low as $14 per bottle, depending on the varietal, which is about half the price of a bottle of that quality at a retail venue.
Limited Barrel Shares 
Barrel shares, when available, allow you to make a smaller quantity of wine. You'll participate in all 4 stages of the winemaking process and receive about a 1/4 barrel share (approximately 5 cases or 60 bottles). Depending on the varietal, pricing starts at $14 per bottle. Barrel shares are available for first-time winemakers and experts alike!
Contact Ronnie for available shared at [email protected].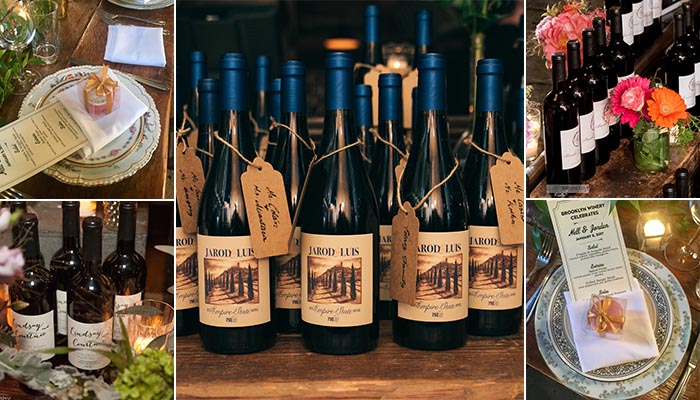 Make wine in both the spring and the fall!
We source the finest grapes from all over the world, including regions in California and Washington State, as well as Chile and South Africa!